Hand Made Compost Toilets
Thunderbox compost toilets are the simplest way of providing a remote or off-grid toilet without costing the Earth.
Whatever your requirements - talk to us!
Welcome to Thunderboxes
Here at the Thunderbox Collective we make a variety of compost toilets to order, and can deliver anywhere in the UK. Or you can hire them for short term local events within our hire area. Thunderbox compost toilets use a virtually maintenance free system that is ideal for a wide variety of situations.
We have a strong environmental ethos and view sustainability as a priority. Our timber is sourced from sustainably managed Devon woodlands and compost is collected in recycled food containers.
From small events and festivals to weddings and other gatherings, Thunderbox compost toilets provide a carbon-friendly solution that is pleasant to use. Short term provision in Devon and Somerset only - sorry.
Thunderbox compost toilets are entirely off-grid, requiring no water or electricity. We can include solar lighting, and provide hand sanitiser dispensers for waterless locations.
Environment Agency Approved
We have been working with the Environment Agency to ensure that the Thunderbox compost toilet system is a safe one.
The Thunderbox Collective have provided an excellent service to us over
a number of years. We have been extremely happy with the efficiency
with which they have set up and taken down the units supplied and we
were considered the price they charge very reasonable. We have no
hesitation in recommending them.

Roland Wilkinson

School of Movement Medicine
We now have 3 thunderboxes, a single, a double and a disabled one. The installations were efficient and the toilets themselves have made a real difference to our facilities. The wooden structures fit well into our woodland environment, they are low impact, low maintenance and perfect for our needs.

Jo Winterburn

Running Deer
We are very pleased with our Thunderbox and look forward to using it during Forest School sessions.
Thank you.

Jan Wheller

Wellington prep school
You will be pleased to learn I enjoyed using the Thunderboxes at Balter festival. A great design.

Anton Gijsen

Happy punter
Of the many designs of composting toilets implemented by National Trust, the Thunderbox has been reviewed by an independent consultant as one of the best.

Chris Weedon

Consultant
Pleasant to use, requires no water or electricity, and most importantly, makes great compost!
Creator of quality timber products with a strong environmental ethos
We all have an obligation to the planet that sustains us not to use more resources than we really need in order to survive. Thunderboxes are the perfect solution for those who take their carbon footprint seriously.
For Event Organisers
Hiring a Thunderbox compost toilet
Generally, the hire of a double Thunderbox compost toilet works out around £350 (or £175/seat) without servicing, but includes delivery (within 30 miles), installation and everything needed to make using a Thunderbox a pleasant experience. We will take all the waste away but take 'poo miles' seriously, so we don't travel more than 70 miles from our base in mid Devon for event hire. All our loos come with lighting, sawdust, loo roll, magazines, flowers and LOVE!
Contact us
Legal Recognition At Last!
Environment Agency Approved
We've been building compost loos since 2003 and so we have considerable experience in all scales of events and sites. We have also been working with the Environment Agency over the last few years to develop the new code on composting human waste, based on the Thunderbox method. We hold risk assessments and safety records as well as special excemption licences for some of our clients. It is important to talk to us early in proceedings to allow time for the paper trail to catch up with our bacteria!
Thunderbox Options
With low usage and up to 1000 litres capacity under your seat there's no fear of ever getting full! Just swap the tanks over if you do.
We can deliver anywhere in the UK.
Find a Thunderbox!
We have provided Thunderbox compost toilets to hundreds of sites around the UK. From urban allotments to remote Scottish camp sites, it's even possible to install  a Thunderbox without vehicle access! This map shows some of the locations of our Thunderboxes.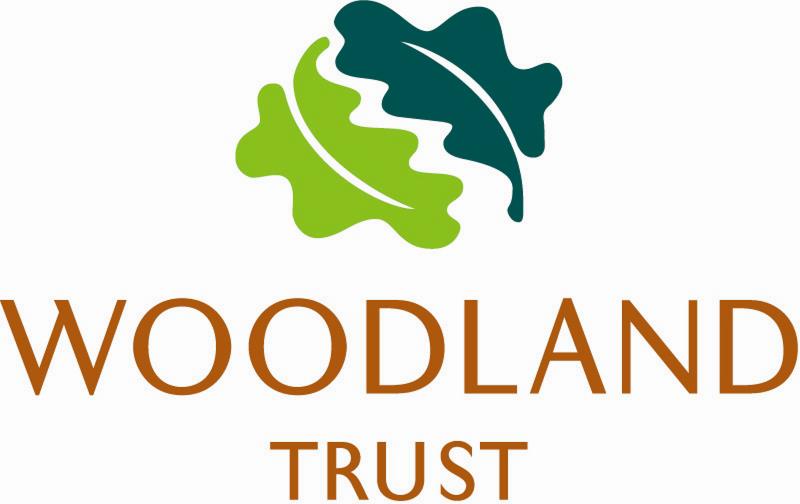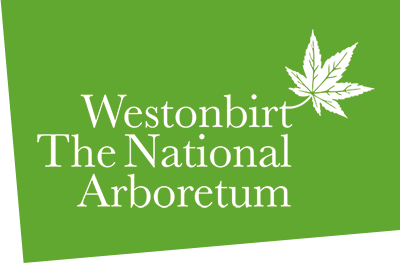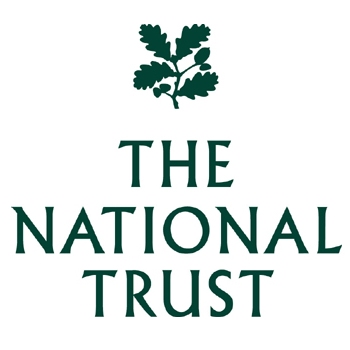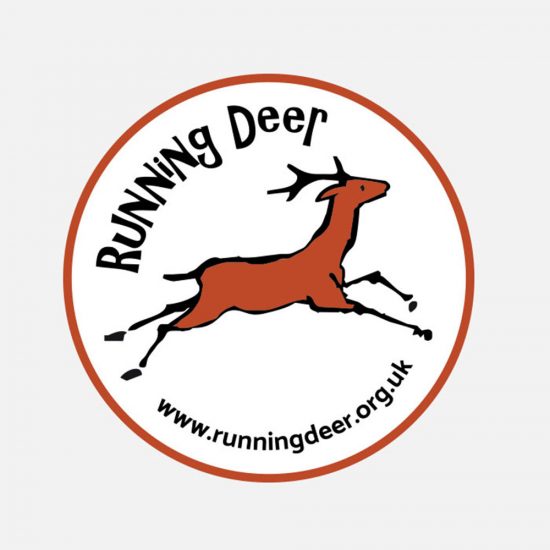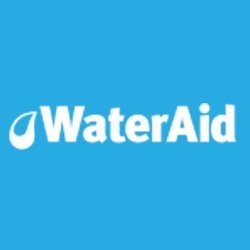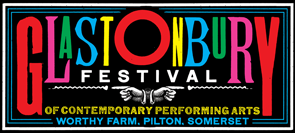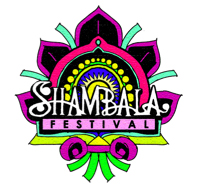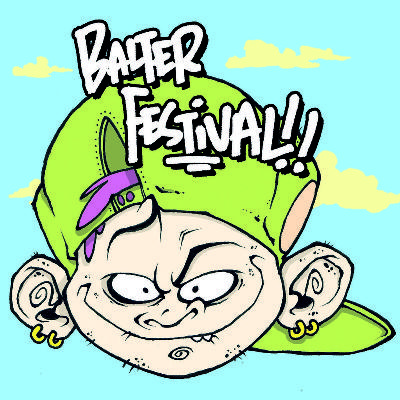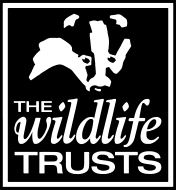 Contact us today to talk through your requirements
All of our Thunderboxes can be customised to suit your needs. We have a solution for everything!